Membership
Belong is better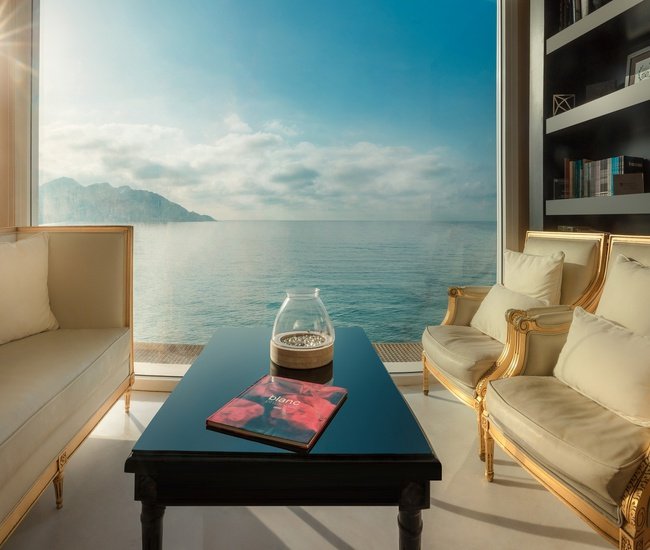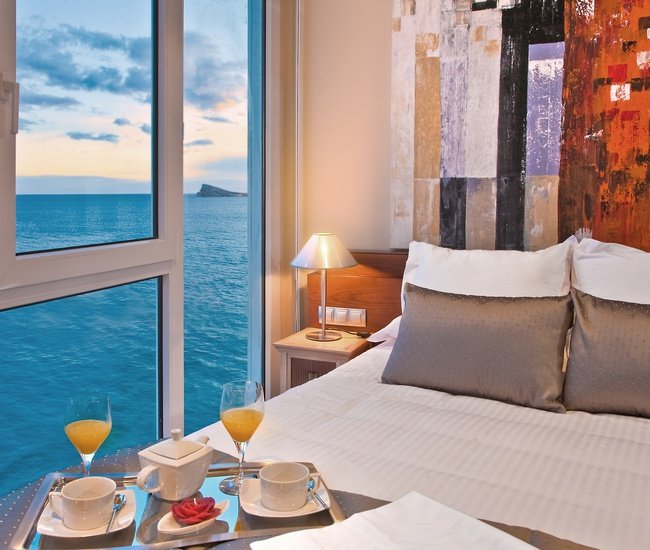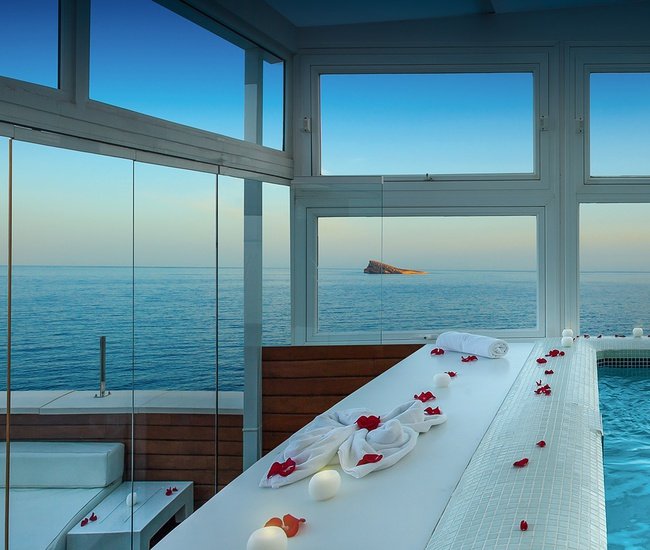 We would like to show you our gratitude and reward the loyalty of our clients. That is why we have created the All Exclusive Club. By joining it you can enjoy a 4% off in all your next bookings with us. In addition, you will be the first to know all the news and offers of the Villa Venecia hotel.

You can take advantage of your discount now!
Offer valid from 06/05/2021 to 31/12/2021
Price from minimum (room/night) calculated automatically
Services
'Llum de Mar' Restaurante Gourmet
Habitaciones con Vistas al Mar Mediterráneo
Habitaciones Pet Friendly
Special Discounts In The Whole Chain
- Get a 4% discount on all your reservations (*). Exclusive for you, for being a member of our Club.

- Welcome gift in the room. Because we want to surprise you from the first moment.

- Do you want a relaxing experience? You have a 10% discount on Spa and Wellness treatments in any of our hotels.

- Savor your 10% discount in our thematic restaurants (**). Surprise your five senses with the staging of our restaurants and cuisine.

- Add a medieval touch to your vacation, visiting the Magic Robin Hood Show. Enjoy the 10% discount for this spectacular challenge between knights.

- You will access our exclusive offers before anyone else, you will take advantage of our discounts!

- Free Wi-Fi connection in all our facilities.

- We print your personal documents, such as airline tickets, bus tickets, or any other procedure that may arise during your stay.

- And best of all ... you join a Magic Club!

(*) Discount applicable only to one room per reservation in the name of the member's owner
(**) Visit to the thematic restaurant prior reservation at the hotel. Daily limited places
Allowed Occupation

1 Adult
2 Adults

Available regimes

Disponible en todos los regímenes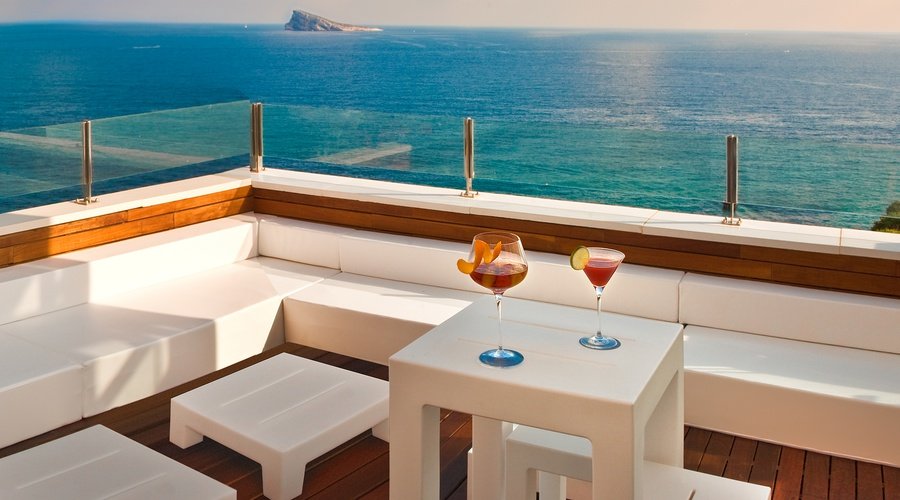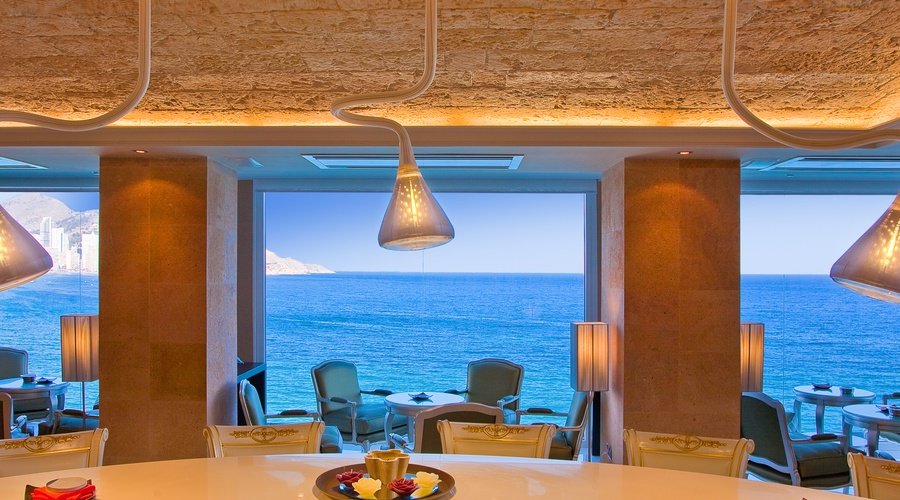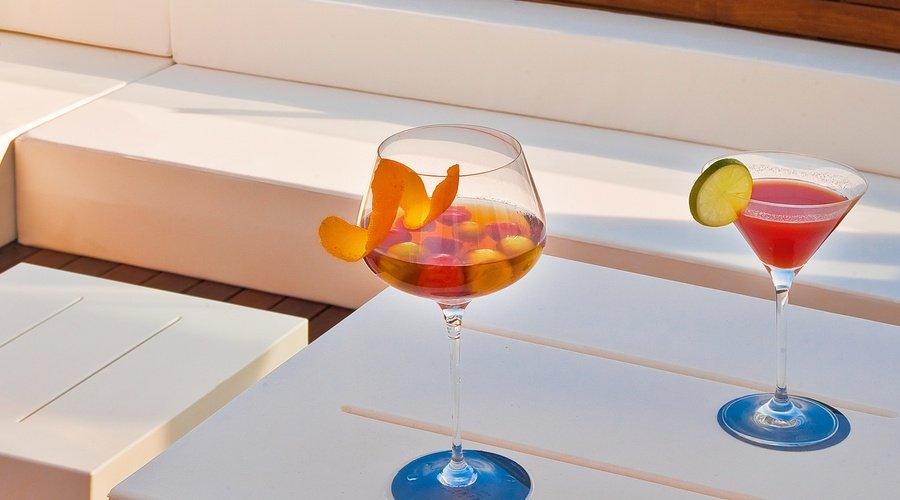 Advantages
Descuento del 10% por larga estancia y mejor precio garantizado solo en esta web
Booking conditions
Click here: https://en.hotelvillavenecia.com/bookcore/partempresas/alta-particulares/


* Once you logged in, the price shown has already applied the 4% of discount.
Price from minimum (room/night) calculated automatically
Some good reasons to book with us
BEST PRICE ONLINE GUARANTEED
Free transfer from Alicante airport or Alicante train station (for more than 5 nights)
You'll find the last rooms here
Join the Magic Amigos club and get a 4% discount
Exclusive rooms only on our official website