175 for your enjoyment
Hotel Credit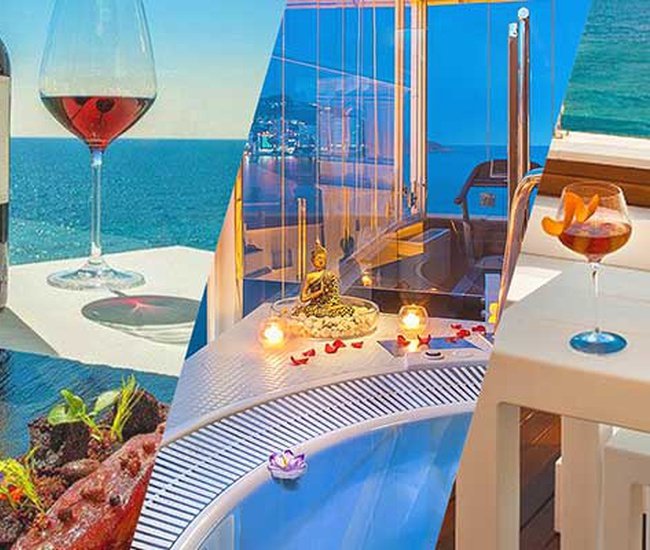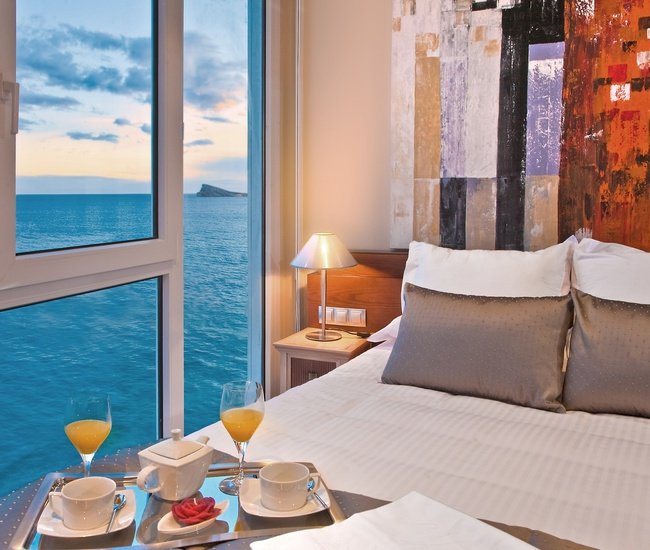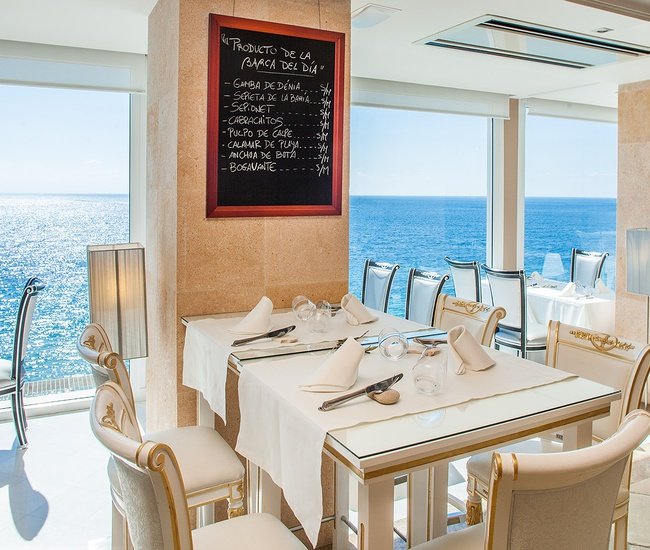 Do you want to be one of the first to enjoy an innovative experience at Villa Venecia Hotel Boutique?

Turn your stay into a five-star getaway thanks to the benefits of the new Hotel Credit service to enjoy and complement the trip of your dreams.


Offer valid from 27/05/2022 to 31/12/2022
From:
€175
taxes included.
Price from minimum (room/night) calculated automatically
Services
'Llum de Mar' Restaurante Gourmet
Habitaciones con Vistas al Mar Mediterráneo
Habitaciones Pet Friendly
How does it work?

Book any of our rooms in Bed and Breakfast Hotel Credit or Half Board
Hotel Credit and at your arrival at the hotel we will give you a voucher which is worth 175€, this voucher can be exchanged for the services of the hotel of your choice.


What does it include?

Room upgrade (subject to availability)
- Lunches or dinners in a gourmet restaurant.
- Spa and massage sessions.
-Room services.
-Special getaway packages for couples.


Enjoy all the services you want by redeeming up to 75% of their value with Hotel Credit.


What do you need?
In order to try the exclusive Hotel Credits system, all you have to do is book one of our special regimes "Hotel Credit Accommodation and Breakfast" or "Half Board Hotel Credit". With this, you will have access to the credits that correspond to your reservation on arrival at the hotel at no additional cost.
Allowed Occupation

2 Adults

Available regimes

Alojamiento y Desayuno
Media Pensión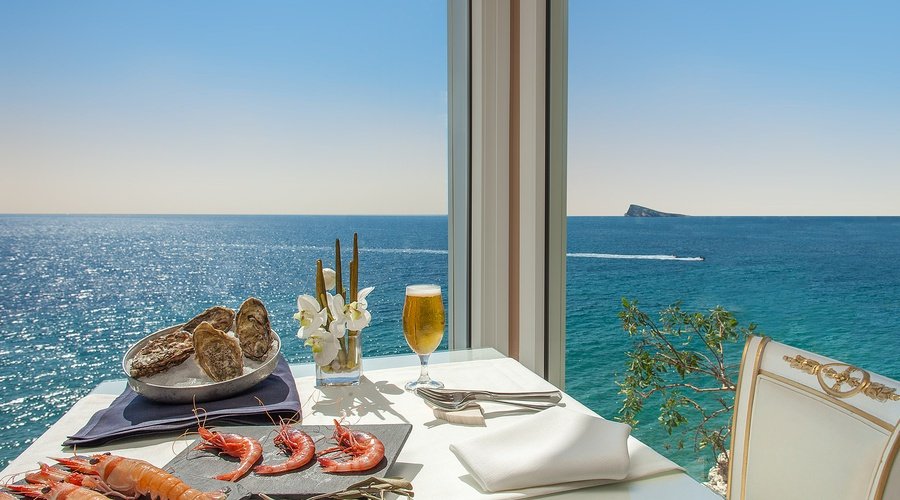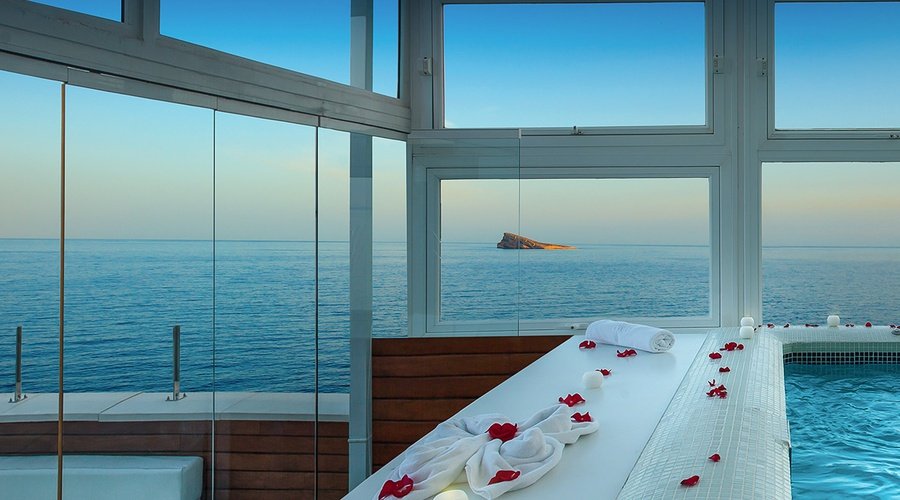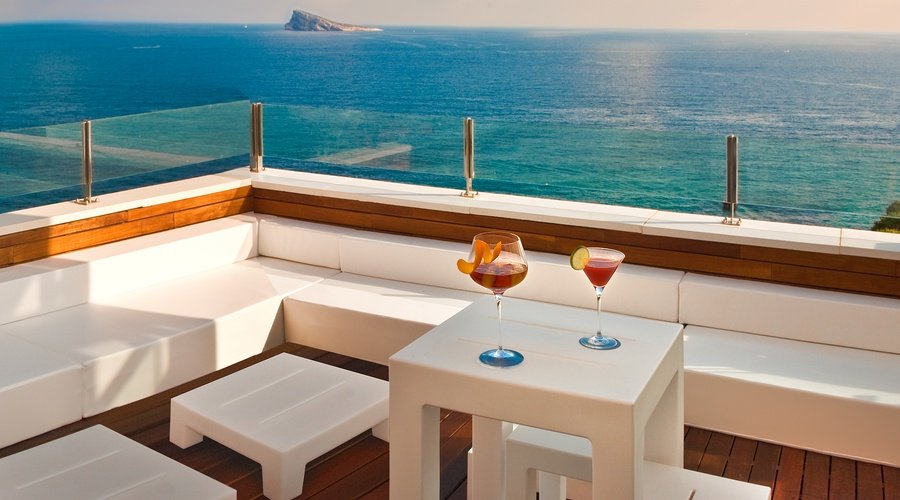 Advantages
Descuentos especiales y mejor precio garantizado solo en esta web
Conditions
IMPORTANT:

Maximum daily credits to be consumed in the restaurant: 100.

Maximum daily credits to be consumed in the spa and massages: 100.

Maximum daily credits to be consumed in total: 175.

Unused credits are not refundable or exchangeable for money and cannot be extended to third parties.
If you book a service that you do not enjoy afterwards, the money will not be refunded.
From :
€175
taxes included.
Price from minimum (room/night) calculated automatically
Some good reasons to book with us
BEST PRICE ONLINE GUARANTEED
Free transfer from Alicante airport or Alicante train station (for more than 5 nights)
You'll find the last rooms here
Join the Magic Amigos club and get a 4% discount
Exclusive rooms only on our official website