Exclusive voucher gift for Mother's Day or any other special occasion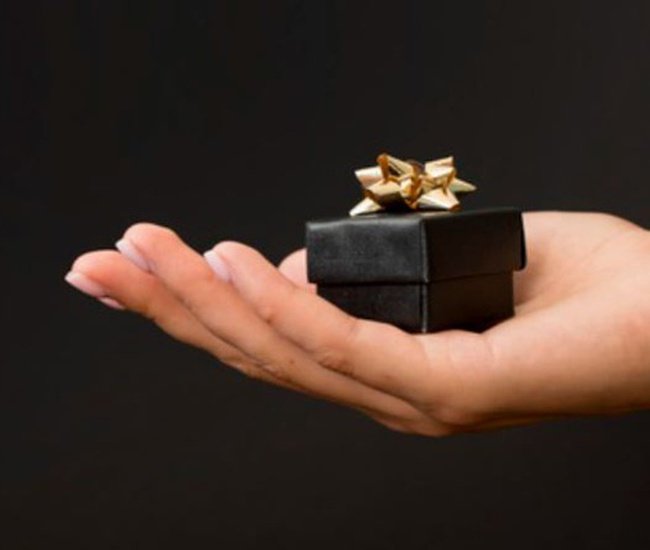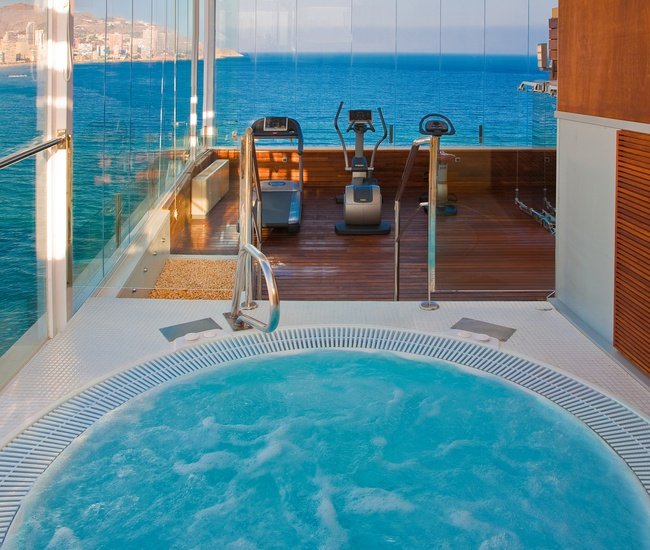 Are you looking for an exclusive gift for Mother's Day or any other special occasion?




At Villa Venecia Hotel Boutique Gourmet we offer you a different way to surprise.


With our exclusive 'Gift Vouchers', redeemable for five-star stays and a multitude of premium services, you will give more than just a room: you will open the door for that special person to a multitude of unforgettable experiences by the Mediterranean Sea. Choose the one you like best (you have options from €200) and make the right choice with a unique and personal gift.

Offer valid from 17/01/2022 to 30/06/2022
From:
€200
taxes included.
None
Consult all the details and book yours in the 'Packages and extras' section when you make your reservation or 'https://en.hotelvillavenecia.com/escapades/?_ga=2.212557908.1389745825.1610966456-2016419165.1579792852&_gac=1.192728792.1610711719.CjwKCAiAl4WABhAJEiwATUnEF1EP3bOSZnvRKIs5DbM3v4Ebs3LtNcRO3V_CESPvyMAWriedKH6LshoCQJAQAvD_BwE'>Here
Allowed Occupation

2 Adults
1 Adult

Available regimes

Disponible en todos los regímenes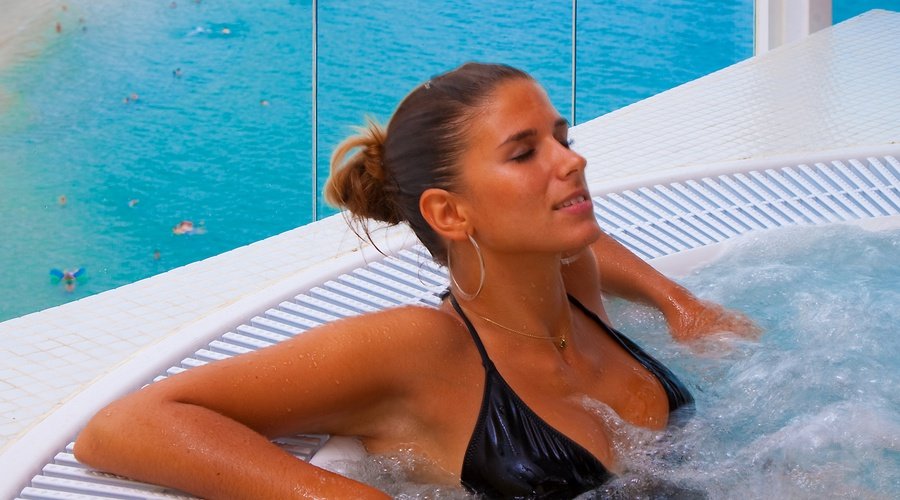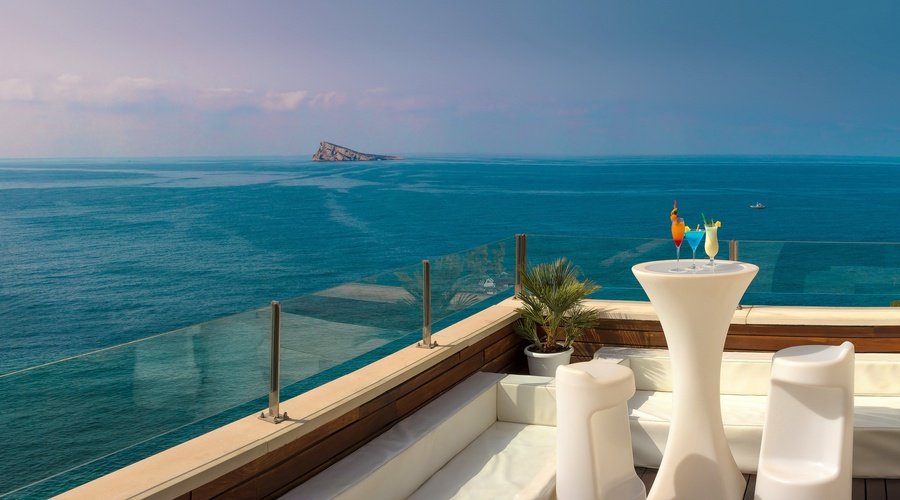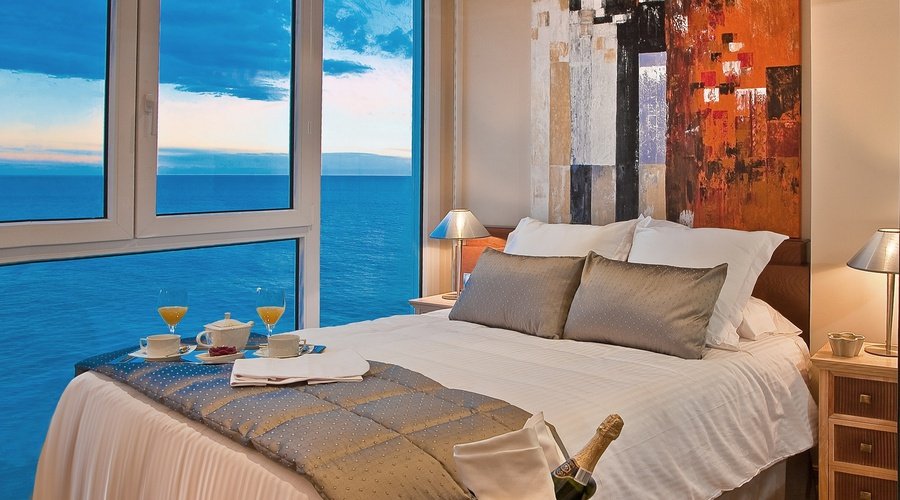 Advantages
Descuento del 10% por larga estancia y mejor precio garantizado solo en esta web
Booking conditions
*Please select the date from which you want to enjoy your voucher. Then, to redeem it, you must previously book your stay by phone (+34) 965 855 466 or by email (protocolo@hotelvillavenecia.com). The credit is redeemable for the value of the amount of your stay. If after the reservation you still have credit, you can use it in hotel services. If the price of your stay is higher than the amount of the gift voucher, you will have to pay the difference. It is essential that you present the gift voucher on arrival at the hotel. This voucher cannot be exchanged on certain dates such as New Year's Eve, Valentine's Day or Easter. Voucher subject to hotel availability. The hotel reserves the right to redeem a maximum of 3 vouchers per date of stay. Voucher not redeemable for money or refundable. In case of loss, it will not be replaced or reimbursed. The voucher is valid for one year from the day it was purchased.
From :
€200
taxes included.
None
Some good reasons to book with us
BEST PRICE ONLINE GUARANTEED
Free transfer from Alicante airport or Alicante train station (for more than 5 nights)
You'll find the last rooms here
Join the Magic Amigos club and get a 4% discount
Exclusive rooms only on our official website