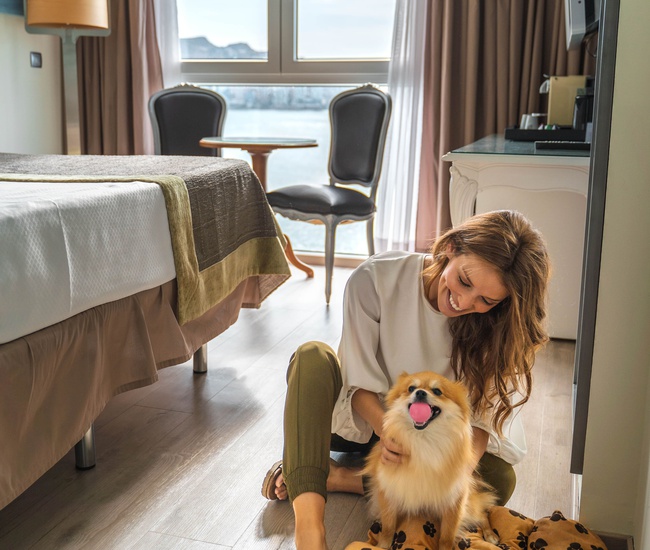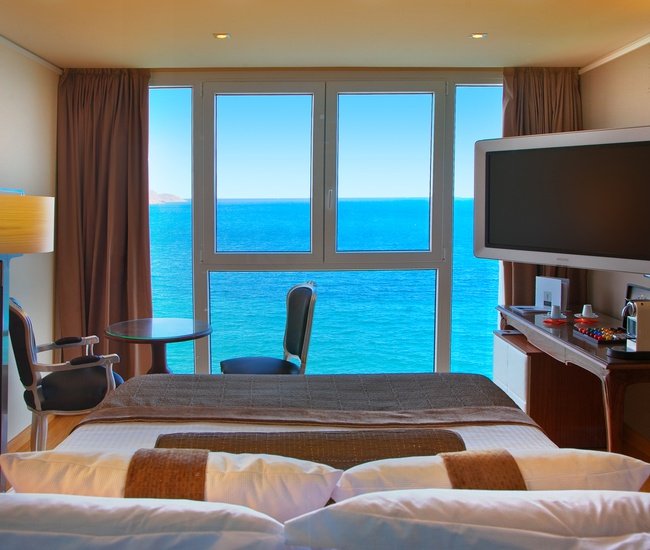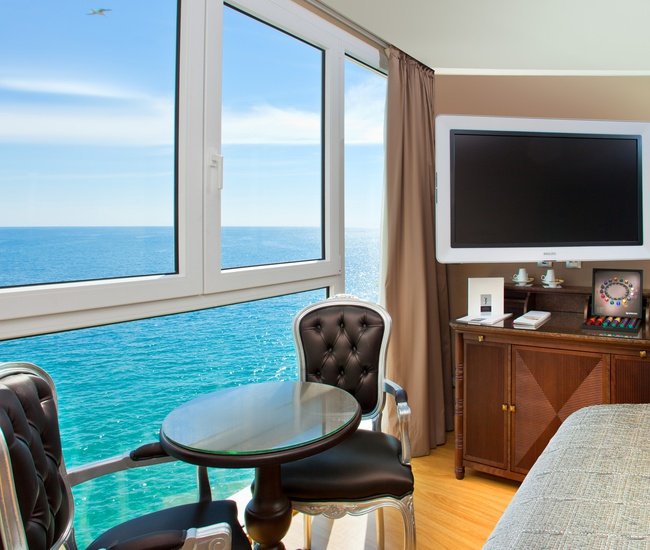 Congratulations! From now on, I will be able to share my holidays with my beloved human family.

This 'Pet Friendly' accommodation has special rooms (Supreme Standard Sea View and Deluxe Junior Suite Sea View PET FRIENDLY) for us animal lovers. They are very modern and full of surprises like a welcome pack just for me. Wow! It has lots of little things like snacks, water bowl.... And even a very comfortable bed! And even a very comfortable little bed! (Weight limit 8 kg. We will consider accepting larger animals).

Remember to book the PET FRIENDLY room if you come with a pet and enjoy your friend in a 5 star stay.
Offer valid from 29/03/2023 to 31/08/2023
Price from calculated automaticly
The best services are at Villa Venecia Boutique Hotel in Benidorm
'Llum de Mar' Restaurante Gourmet
Habitaciones con Vistas al Mar Mediterráneo
How do I book this offer?
Book your vacation with the room: Supreme Estándar Sea View PET FRIENDLY or Deluxe Junior Suite Sea View PET FRIENDLY.
If you wish to come with a pet weighing more than 8 kg or with more than one pet, please check before booking.

The next step is to enjoy the resort in the best company

IMPORTANT NOTICE:


To bring your pet to the resort only bookings made correctly with the PET FRIENDLY ROOM. Pets that have not been booked correctly will not be accepted (they will be offered the opportunity to stay in the Caraby residence). The food bowls and bedding included in the welcome pack must be returned at the end of the stay.

If you prefer, Magic Costa Blanca gives you my stay in the prestigious CARABY Residence for bookings of 7 nights or more (1 pet per booking). Contact tlf: 965855981
Allowed Occupation

1 Adult
2 Adults

Available regimes

Disponible en todos los regímenes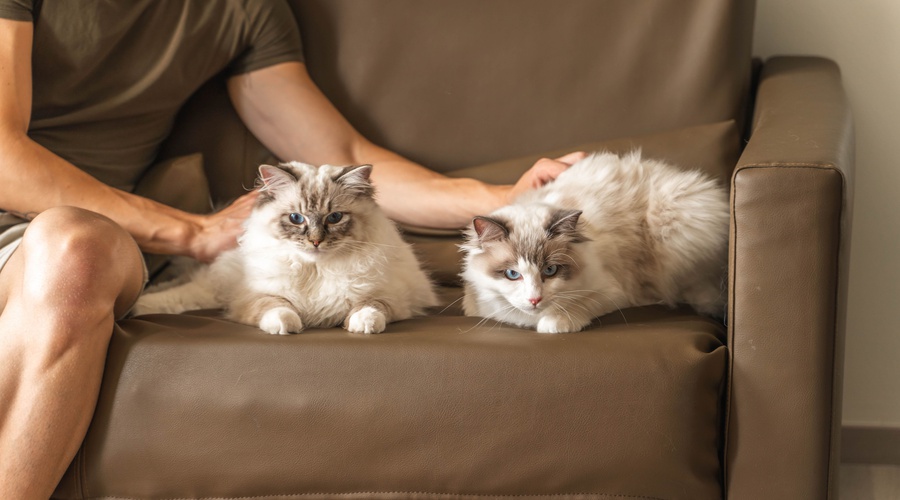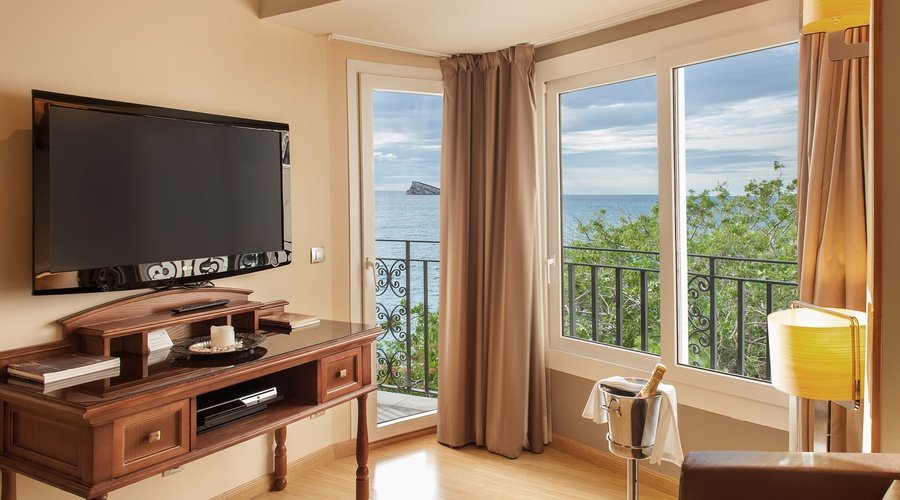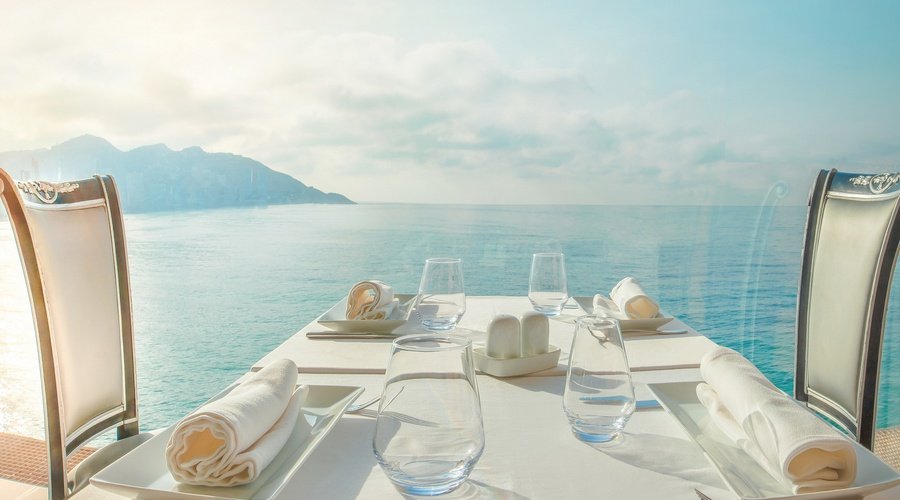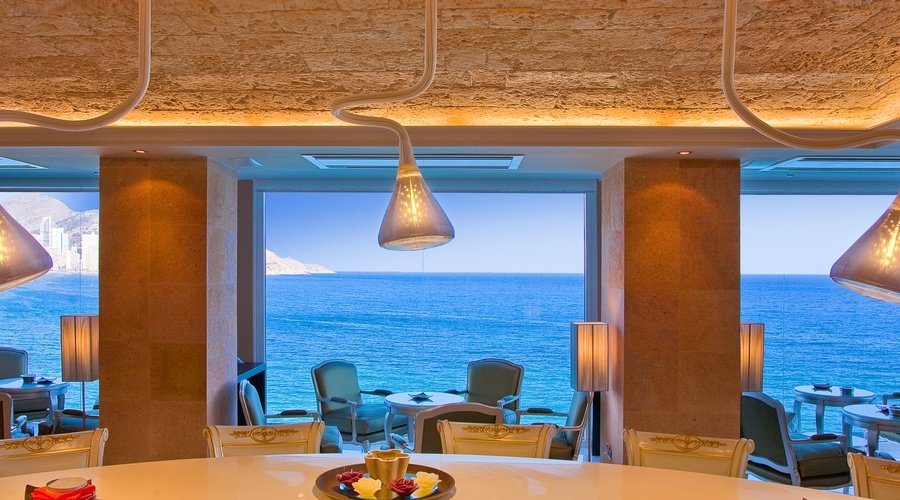 Advantages for you and your pet
Disfruta de las habitaciones Pet Friendly y de todas las ventajas del hotel
Solo en Magic te aseguramos el mejor precio y ventajas exclusivas
How do I book my room with a pet?
Any doubts or questions?
Regulations for the accommodation of pets

You can contact us Here
*Subject to availability and restrictions of stay. The animals must respect the rules in force in each accommodation.
Price from calculated automaticly
Some good reasons to book with us
BEST PRICE ONLINE GUARANTEED
Free transfer from Alicante airport or Alicante train station (for more than 4 nights)
You'll find the last rooms here
Join the Magic Amigos club and get up to 4% discount
Exclusive rooms only on our official website